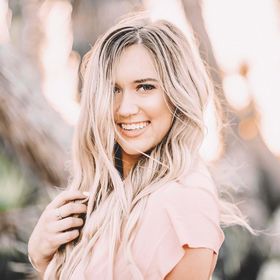 Keeley Meester
Hey there! I'm Keeley Meester, a 28-year-old mom, writer, and lifestyle blogger who loves to share my life, passions, and experiences.
I'm so grateful for the success that my blog has achieved so far, and I'm always looking for new ways to grow and evolve as a writer and a person. My readers are the best, and I'm so thankful for all the love and support you've given me over the years.
I have a background in English Literature, which explains why writing and reading have always been my jam.
I'm a working mom, so I know all about the struggles and joys of trying to balance work and family life. That's why I love sharing my journey as a mom, especially when it comes to my adorable 15-month-old son. I believe in being real and honest about the ups and downs of motherhood, and I'm so grateful to be part of a supportive and empowering community.
In addition to my parenting content, I also love talking about fashion, my work, and the little things that make up my day-to-day life. My blog is all about me and the things I'm passionate about, and I love being able to share that with all of you. Whether I'm discussing the latest fashion trends or sharing a personal story, I hope to inspire and connect with you through my writing.
So, that's a little bit about me! I hope you'll stick around and join me on this amazing journey. Let's connect, inspire each other, and have some fun!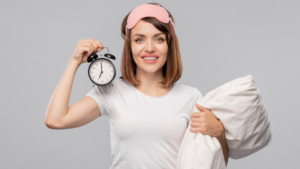 When it comes to a good night's sleep, we often focus on the mattress and